LiveQuartz Image Editor Mac
version 1.9 |

mac

---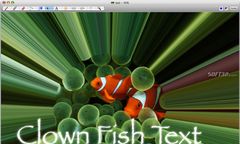 Name:
LiveQuartz Image Editor
Version:
1.9
Size:
2.86 MB
Category:
Graphics Tools
License:
Free
Released:
2010-01-27
Developer:
Romain Piveteau
Downloads:
734
Description
LiveQuartz is a powerful free image editor. It is based on layers and CoreImage filters.
You have the layers on the left and the filters on the right of the window. (An alternate user interface with settings in a drawer is also available via preferences)
To edit an image, just drag it into the window (or layers' list at the desired position) and it will be added as a new layer.
Screenshots