Ksitigarbha saving all hell beings
version 2.0 |

windows

---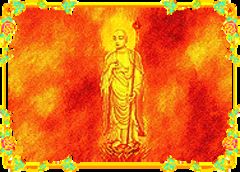 Name:
Ksitigarbha saving all hell beings
Version:
2.0
Size:
2.19 MB
Category:
Screensavers
License:
Free
Released:
2010-09-07
Developer:
Firstscreensaver.com
Downloads:
422
Description
Hell is not somewhere in the future, neither is heaven. Each act carries its own heaven or hell. Remain balanced and you are in heaven; become unbalanced and a hell is created -- nobody else is creating it for you.