NetBrain Workstation Map Edition Lite
version 2.3.J |

windows

---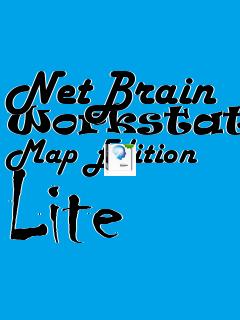 Name:
NetBrain Workstation Map Edition Lite
Version:
2.3.J
Size:
71.49 MB
Category:
Network Monitoring & Info
License:
Free
Released:
2009-09-14
Developer:
Netbrain Technologies,inc.
Downloads:
1086
Description
NetBrain Map Edition Lite is a free software designed to help network professionals to learn network skills easier and faster. For instance, you can use this software to document your learning process toward CCIE, CCNP or CCNA with a data-driven map. Using NetBrain Map Edition Lite, dynamic network diagrams can be created instantly in many different ways. For example, you can drag and drop configuration files of your network devices to build a network diagram automatically in just a few seconds. The data-driven map of your network can be exported to Visio with just one-click from within the NetBrain software. The software comes with many other great features such as decoding network design.